Get expert advice, specific and personalized for you.
Our housing counselors will help you find resources and explore options.
Learn about your options to handle your debt.
Consumer Credit Counseling Service of the Savannah Area
CCCS is a local, non-profit agency whose financial experts have been making sense of finances for over 50 years.
What To Expect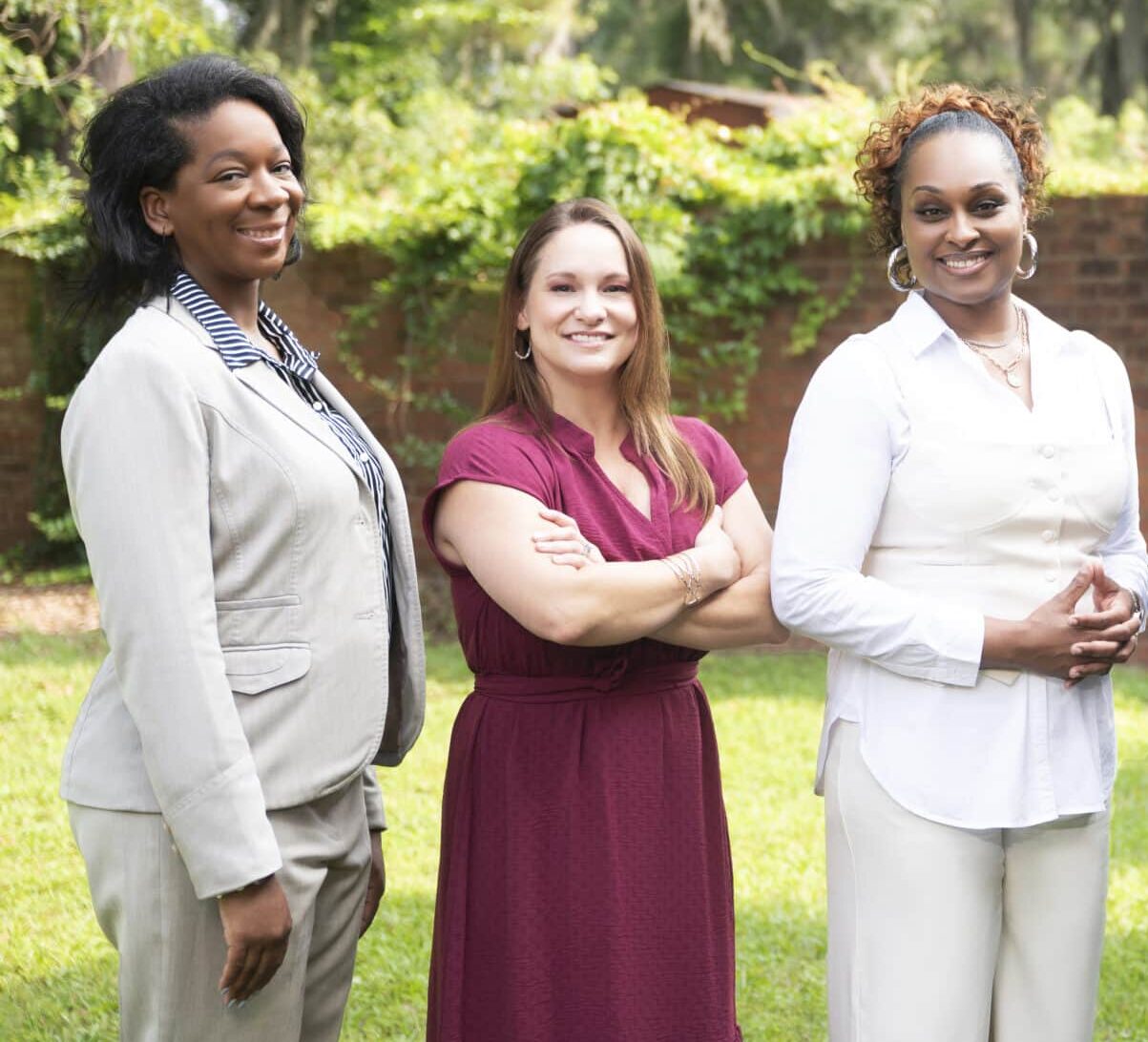 What Our Clients Have to Say
Hear from our community members about their experiences with our services and our programs.
I chose CCCS because it was easy, and I felt safe with the way the program provided information.
CCCS took ALL the debt we had, got the lenders to decrease the percentage rates, and establish a monthly payment. We started seeing our debt fall and at the end snowball! Praise the Lord we are free!
The assistance that CCCS offered us was a great relief. They take charge with coordinating with the creditors, lowering, and in some case eliminating the interest rates on the debt, to include the balances until each of the debts were eliminated in a reasonable time and with easy plan. We are always grateful for their services.
CCCS allowed me to pay off credit cards quick. I didn't have to worry about the calls and threats. I really like how payments were disbursed. The staff was always pleasant!