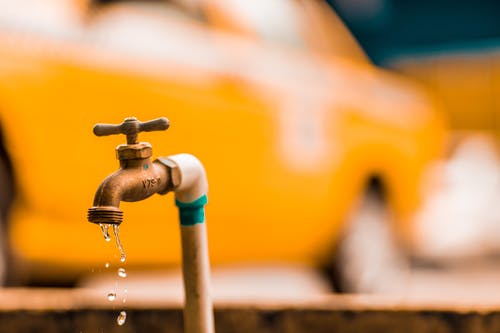 CCCS along with Step Up Savannah is a part of a two-year LIFT-UP pilot project, initiated by the National League of Cities (NLC). In particular, the project aims to help those in need achieve economic stability through late water bills.
Along with Savannah, the cities of Detroit, Houston, Louisville, Newark, and St. Petersburg will take part in the two-year pilot.
To read more about the pilot project, click here.
Further, to learn more about other services provided by the CCCS, click here.