Two Summer Interns Work Virtually
CCCS is fortunate to have two interns help us this summer.
Meet Hank
Hank Harmon is our Shepherd Higher Education Consortium on Poverty (SHECP) (https://www.shepherdconsortium.org/) summer intern. He is a rising Junior at Washington and Lee University where he is studying Economics, Mathematics, and Poverty Studies. Also, Hank is working from Roanoke, VA. Overall, he is helping CCCS with online marketing, creditor policies, and client communications. Also, he is learning how low-to-moderate-income families are impacted by credit issues, the details of debt counseling, and how a small organization functions during a crisis. Here are some quotes from Hank about why he chose CCCS and what he has learned in his first week:
"I chose to work at the CCCS because over the course of my winter term at Washington and Lee, I learned about the credit market extensively in both my poverty studies courses and economics courses. During that academic term, I wanted to gain more insight into the injustices and difficulties that many people come across when navigating the credit market. I chose to intern at the CCCS to gain a more accurate insight about the challenges underprivileged individuals face in the credit market and learn skills that can help me assist communities facing these challenges in the future."
"In my first week, I have learned how to optimize websites, lead webinars, and organize events in a way that promotes financial education and wellness. Learning these skills under a mission to serve the greater good of the community of Savannah has been very rewarding and I can not wait to dive deeper throughout the summer!"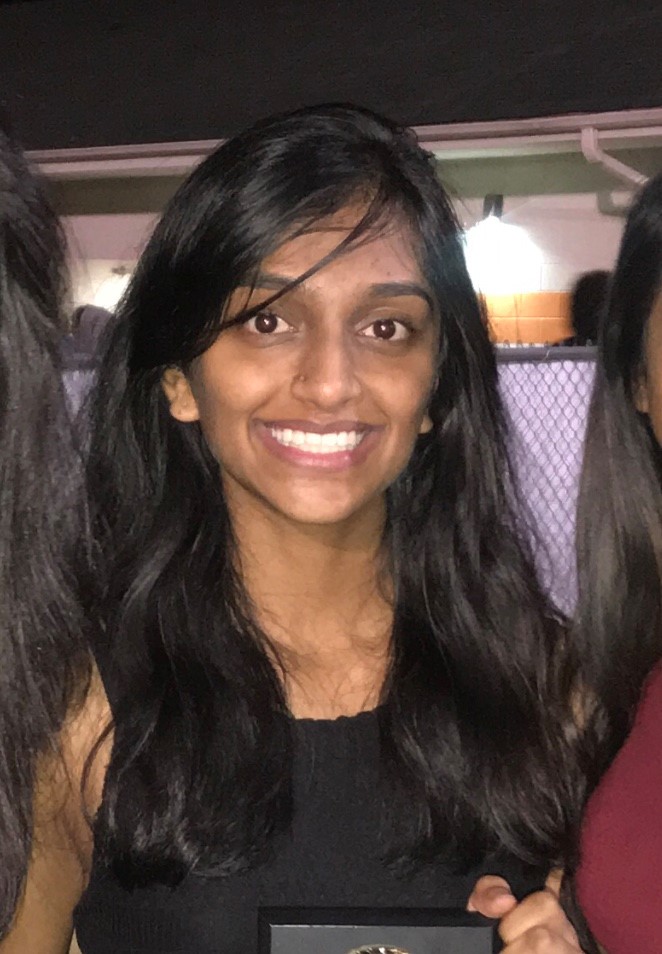 Meet Mehika
Our second intern, Mehika Patel, is participating in the GoSouth Summer Fellowship (https://www.gosouthsummer.com/). Mehika is a rising Junior at Yale University where she is studying Sociology. She is working from Simpsonville, SC. Mehika is helping CCCS with a research project measuring the impact of the debt management plan on clients' debt and their credit scores. She is learning about how debt and credit intersect with race in Savannah. Here is why Mehika chose CCCS and what she has learned in her first week:
"I chose to intern at CCCS because I'm interested in learning how to help people improve their credit and gain access to financial resources."
"This week, I've learned about the inner workings and interpersonal relationships of the work done by CCCS. I've gained a better understanding of how credit works and how CCCS works with clients to remove barriers from gaining access to vital financial resources."
We are so thankful to have these bright students contributing to our organization this summer. Undoubtedly, these are the leaders of tomorrow.
Also, to learn more about CCCS, click here.